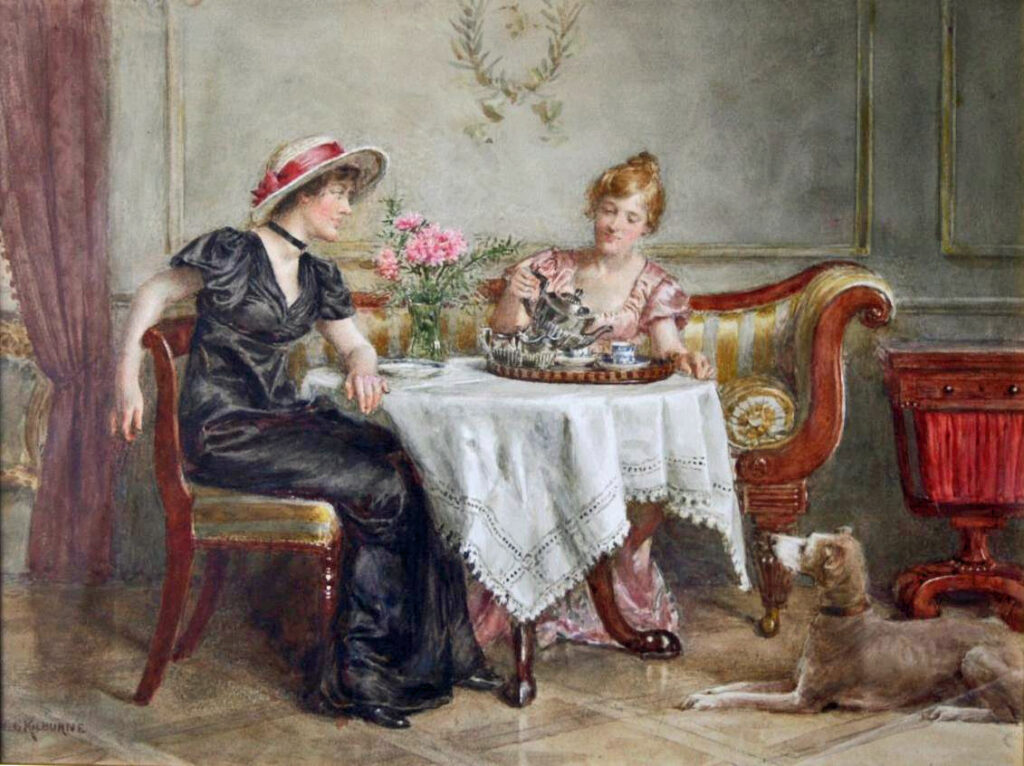 November 2021 Excelsior Newsletter
Leeann and I had been discussing on Marco Polo (video) chat that Latin had lightly introduced the third declension but they don't yet expect you to fully understand it—but just to grasp a little of it is all that is expected. The thought of what we don't yet know or think we "ought" to know to be "proficient" in homeschooling could be a cause of stress— but what she said in response was SO profound and worth repeating.
"I've made a deal with myself…you know that verse about how "each day has enough troubles of its own"? I do not allow myself to meditate on, or worry about, or ponder future information that I will need to teach that I do not know yet. Because that was the way I used to think when I thought, 'Surely I cannot go all the way through high school. And now I understand, the same way God cleared out Canaan little by little, he drove out the Amorites, and Amalekites and the Hittites and the Jebusites and the Canaanites, little by little. So I too shall enter the "promised land" of high school homeschool education little by little a year at a time. We don't think about fifth grade. Fifth grade doesn't even exist—look the Lord might come back this year—and then I never had to worry about fifth grade. [Worrying] was wasted time, right? So I don't think about third declension yet, other than what's on the page in front of me."

Leeann Dearing, mom of 4
---
"Therefore do not worry about tomorrow, for tomorrow will worry about itself. Each day has enough trouble of its own."

– Matthew 6:34
---
"It starts with ME.

Good parenting comes naturally. Pure souls living pure lives don't need a great deal of knowledge about child training to raise good kids. Good children grow out of good parental soil.

Elevate them.

Not with flattering words but with space to grow the opportunity to fail and try again all without shame or embarrassment.

Take pleasure in helping them grow and develop. Be patient in all things."

Jumping Ship by Michael and Debbie Pearl.
This book been speaking to me so much in this season of life. It is about preventing the trend that's been happening where homeschool children grow up discontent and rebelling and jumping ship as soon as they leave the house. The Pearls were pioneers in the homeschooling movement and their first book, To Train Up a Child, is one I read over and over. I consider it one of the most influential books in my life after the Bible. If you are looking for a good parenting resource I highly recommend.