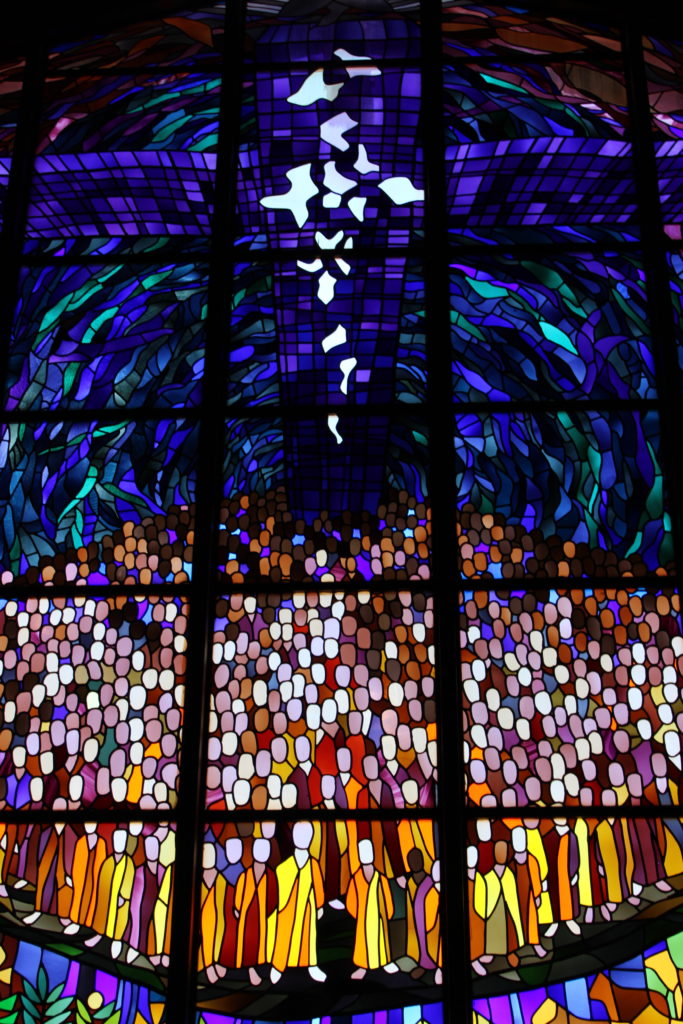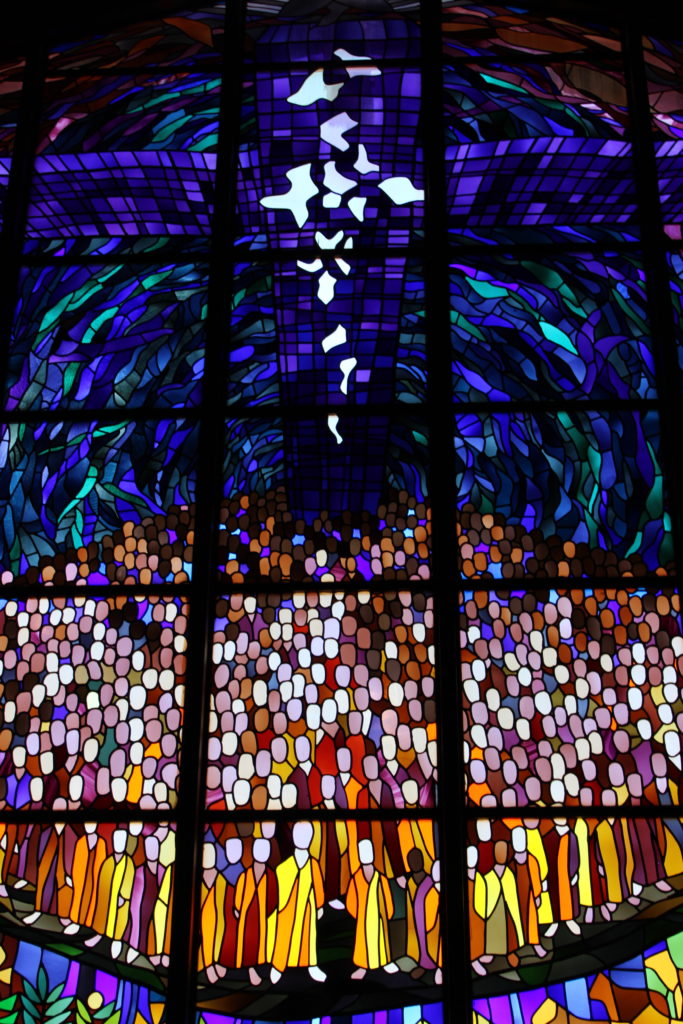 Our Foundation
Christianity is the foundation for all that we do at HLSPV. Our Statement of Faith is the Apostles Creed. All programs are governed by a distinctly Christian worldview with a deep desire to honor God and edify the students and families who attend. The words of the Apostle Paul in Colossians 3:17 provide the basis for everything Highlands Latin attempts to do:
"… whatever you do, in word or deed, do everything in the name of the Lord Jesus, giving thanks to God the Father through him."
The Apostles Creed (390AD)
Modern English Version
I believe in God, the Father Almighty,
Creator of heaven and earth.
I believe in Jesus Christ, His only Son, our Lord.
He was conceived by the power of the Holy Spirit
and born of the Virgin Mary.
He suffered under Pontius Pilate,
was crucified, died, and was buried.
He descended to the dead.
On the third day he rose again.
He ascended into heaven,
and is seated at the right hand of the Father.
He will come again to judge the living and the dead.
I believe in the Holy Spirit,
the worldwide Christian Church,
the fellowship of believers,
the forgiveness of sins,
the resurrection of the body,
and the life everlasting. Amen.