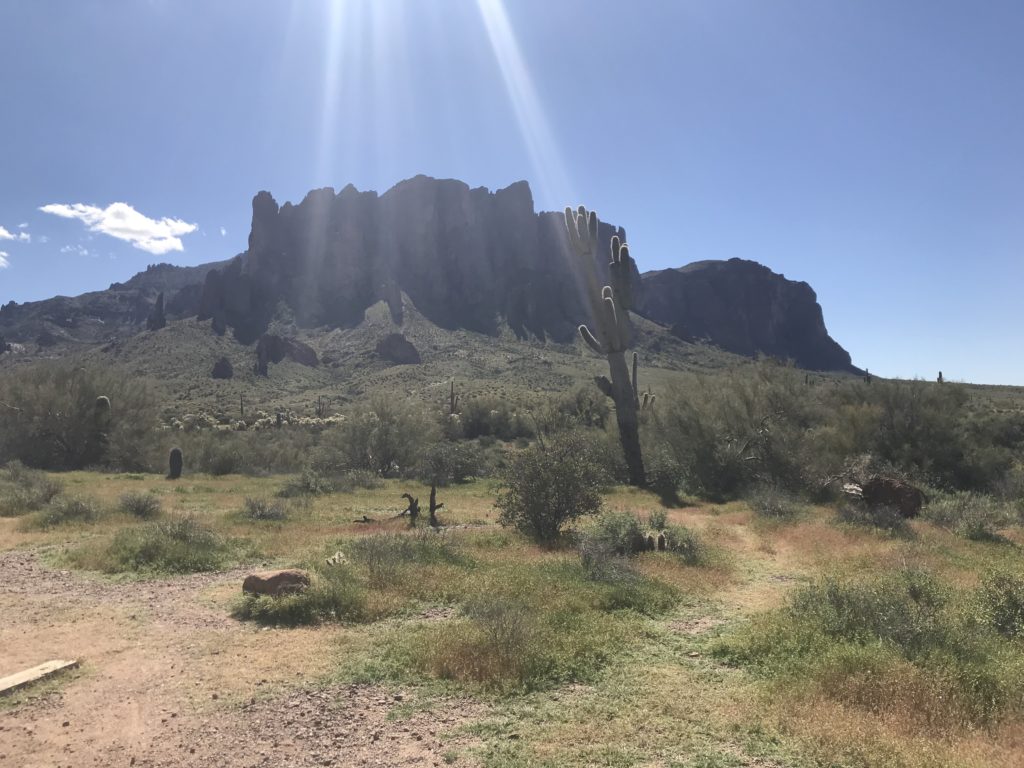 Every other Friday (alternating with PE) we go on a nature outing for the purpose of experiencing nature, identifying plants and wildlife, and nature journaling.
The outings sometimes involve hiking but always include a place to sit and experience the beauty and wonder of nature.
When the weather is nice we will stay in town but when the weather is hot we'll do outings around Arizona that are cooler.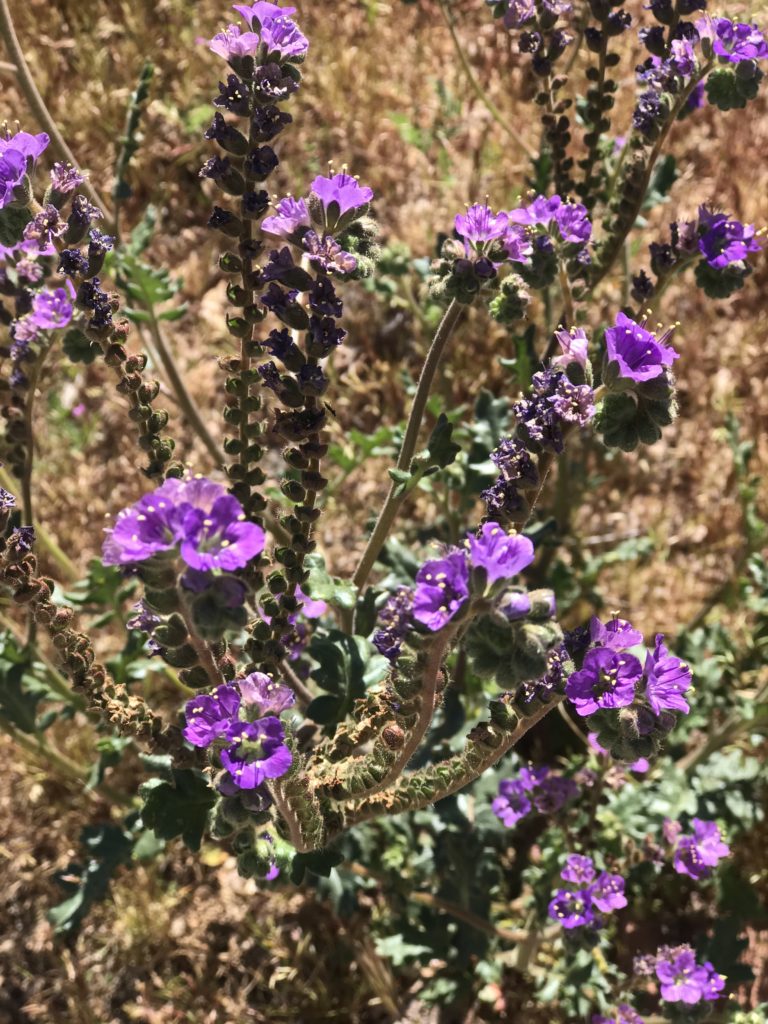 The dates/locations are not published publicly on the website (although they are generically listed on the calendar) but if you would like to join us sign up below. (Please note this is for HLSPV students–all emails will be screened. If we don't recognize the name or email it won't get added to our list).
Join the HLSPV Nature Outing Email List
---
Nature journaling is highly encouraged.
---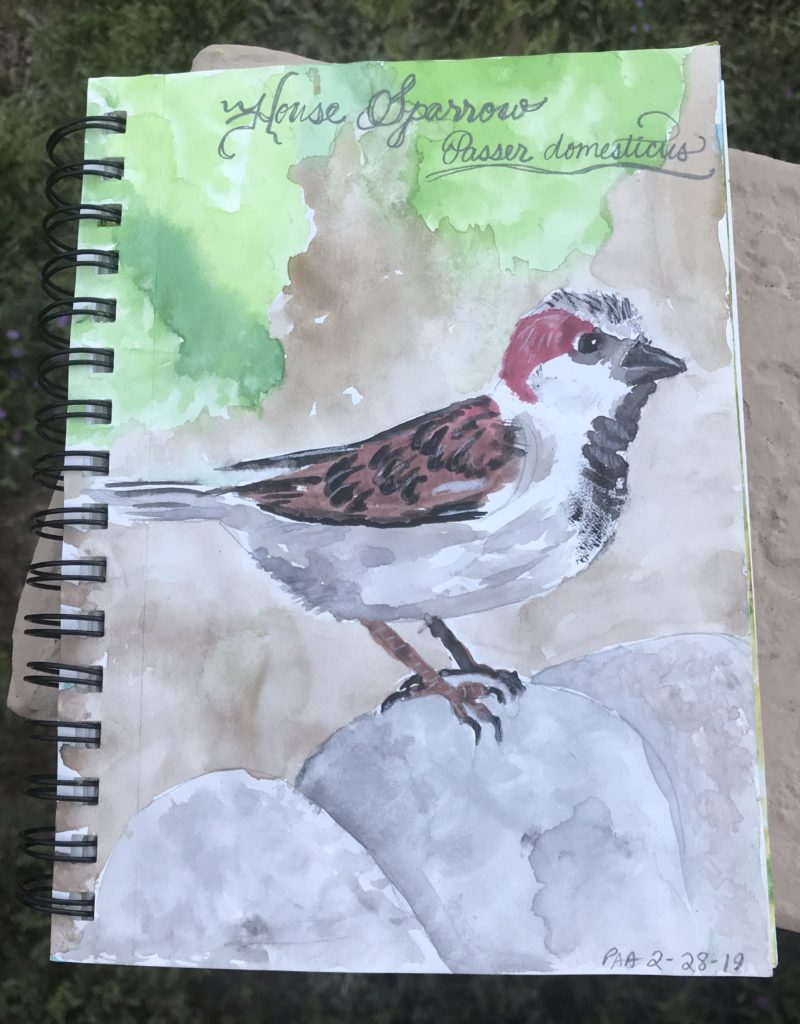 Why Journal when you can just take a picture?
Journaling involves the senses and requires you to slow down and pay attention to details. Taking a picture is fast and very American and fits well with our quick paced lifestyle. But slowing down, and sitting down, and practicing patience and careful study are what nature journaling train us to do. Some people sketch, others paint, some people include lengthy thoughts and observations, others do short phrases and small illustrations. It is entirely up to you.