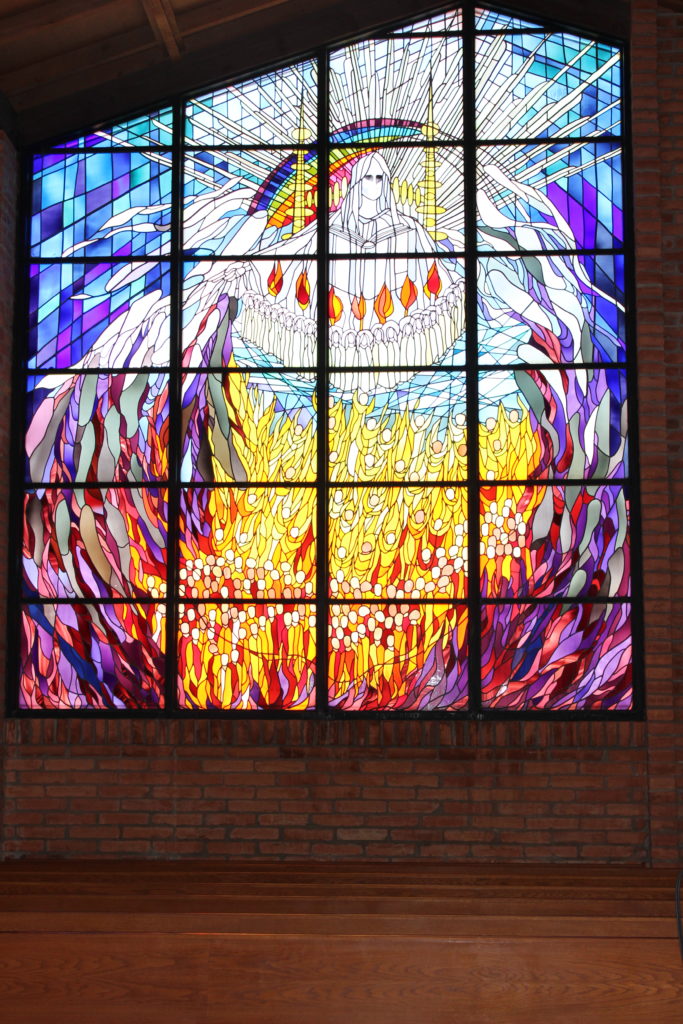 Financial Information
Highlands Latin Paradise Valley Fee Agreement
We have intentionally kept our fees extremely low to make this beautiful classical education available for all. It is designed to be enough to cover the costs of the facilities and supplies and no more. Please remember to pay on time so we can meet our financial obligations.
All families are expected to return a completed fee agreement with either their enrollment or re-enrollment forms.
All enrollments and re-enrollments are pending until fee agreement is received by the deadline stated. After the deadline, families who have not turned in the agreement may be placed on a waiting list.
Facility Fee
All families pay a one time $300 facility fee due at the beginning of the year (this is a one time fee, per family, no matter the size)
Supply Fee
$150 per child (available for quarterly payment with automatic withdrawal). As a parent your unique God-given talents and gifts will be utilized to serve our community – whether that be teaching, or assisting, administrative, website design, etc. We all pitch in and set up, clean up, serve however is needed. The Lord is so good and always takes care of our needs!
Afternoon Rate
Starting in 8th grade students may opt to stay for afternoons at additional cost for sciences and logic/rhetoric and AP prep.
Afternoon rate is $50/yr per afternoon class.
A La carte Classes
Fee is $60 fee per child/per class, $35 fee per child/per 30 min class
Payment Plans
All payments can be paid quarterly, except facility fee, which is due in full at start of year.
Scholarships
We desire all to be able to participate in co-op. Scholarships are limited. Please contact Pauline to apply.
Full Year Obligation
The facility fees and supply fees are divided amongst the students and done so to make the overall cost be as low as possible. Families that commit and then quit leave us in a bad financial position. So that is why the fee agreement will obligate parents to pay a student's fees for the entire school year. If a student drops out before the Monday after Labor Day, only the first semester's tuition will be due; after the Monday after labor day, all fees will be due except a pro-rated rebate, not to exceed 50% of fees, that will be granted in the following circumstances:
1. The student moves outside the greater Phoenix area (50 miles from church) with 60 days written notice.
2. The student experiences extended illness and is unable to attend school.

Re-Enrollment
Re-enrollment is not automatic. Each family receives a re-enrollment letter and fee agreement in January. Families must sign and return these forms WITH the re-enrollment fee by the published deadline to secure placement.
After the deadline, openings are filled with applicants from the waiting lists or new applicants. Only children who demonstrate sufficient academic performance and appropriate behavior qualify for re-enrollment. Children with deficient academic performance, poor attitudes, or unsatisfactory work ethics may not be invited to re-enroll. (This may sound harsh but if co-op become a chore for parents who teach, due to constant poor behavior from students, then it makes co-op day become a drudgery and something no one will look forward to. Coming prepared to class, being ready to learn and participate, and having respect for teachers and peers is important to us and outlined in our Student Code of Conduct).

Sibling Enrollment
While siblings of current students are definitely given preference, enrollment is not guaranteed. Sibling applicants, like all other applicants, must demonstrate sufficient academic performance, developmental readiness, and appropriate behavior.