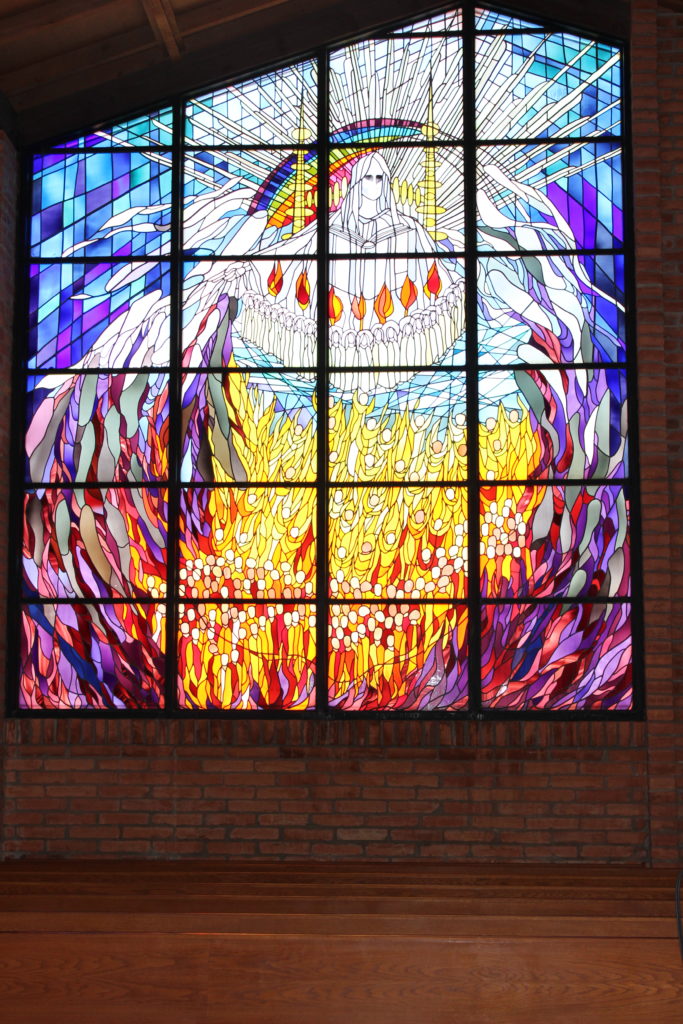 Financial Information 2020-2021
Highlands Latin Paradise Valley Fee Agreement
We have intentionally kept our fees extremely low to make this beautiful classical education available for all. It is designed to be enough to cover the costs of the facilities and supplies and no more. Please remember to pay on time so we can meet our financial obligations.
All families are expected to return a completed fee agreement with either their enrollment or re-enrollment forms and fees.
All enrollments and re-enrollments are pending until fee agreement is received by the deadline stated. After the deadline, families who have not turned in the agreement may be placed on a waiting list.
Cottage School Options
Classes are on Mondays from 8am-12pm, (including lunch/recess from 12pm-1pm). Upper school sciences are in the afternoons.
Class Fees
Class fees cover the cost of using the facility, all school supplies needed by our co-op for in-class use, additionally every family will receive a yearbook to remember the year. Additionally, we also have a photographer take traditional school photos that you can purchase as a package.
At HLSPV we have 2 rates:
The Stay and Teach OR Assist a Teacher rate
Drop off rate
Stay and Teach OR Assist a Teacher Option
If you choose to stay and teach a class or assist a teacher we charge a much lower rate. This is just to cover our costs. We like to find out where our teachers feel gifted or led to teach and place them in those positions. And there is no lesson planning required. We use a curriculum that is all done for us in that regard. We also know that not all moms (or dads) feel comfortable leading a class so we do offer the option of assistant teaching as well. The cost for this option is $445 per child per year (annual, bi-annual, or auto draft monthly payments available).
Drop Off Rate
While we love having parents stay and teach or assistant teach, we understand that not everyone is able. In those cases, we are able to hire a teacher (we screen the teachers heavily, they all must be Christians walking with Lord, as all families are required to be). The cost is higher because of the need to hire a teacher. At HLSPV, drop off parents are still in the "driver's seat" of their children's education, we are simply assisting you as you delegate some of the teaching to us on Monday mornings. But you are still fully a parent-led homeschooling family. You are of course responsible for making sure your children are meeting all state requirements. You are responsible for homeschooling them the other 4 days of the week and making sure they are completing all their assignments, teaching as needed, so that they don't fall behind. You are in every way homeschoolers, while also engaging in our beautiful community once per week.
The class fees for drop off children are $1485 per child per year (annual, bi-annual, or auto draft monthly payments available). This amounts to $11.25/hr which is a very reasonable rate for the children getting such a high quality, classical, Christian education. And with such small classes (on average 3-4 children per teacher) it really doesn't get better than that–it's essentially private tutoring curtailed to their individual needs.
Afternoon Class Fees
Fee is $90 fee per child/per class, $45 fee per child/per 30 min class
For those who are only coming for just the afternoons or one class, a uniform is still required.
Scholarships and Curriculum Grants
HSLDA Compassion is able to offer curriculum grants to families in need. It can pay for co-op fees as well as curriculum. You do not need to be a member of HSLDA to apply. We have had several families receive aid from HSLDA and it has been a huge blessing. As homeschoolers in AZ, we guard our rights and closely protect them, not wanting to take money from the state. In history past, government money often comes with government oversight, rules, and regulations. That is why HLS Paradise Valley will never register to become a "private school" to receive state tax money. We are blessed that there are options within the homeschool world from homeschool organizations funded by other homeschoolers–we take care of each other. God is so good and faithful to provide for all our needs!
Enrollment Fees
Open enrollment begins March 16th. The enrollment fee reserves your child's spot and is your good faith step that your child(ren) will attend HLSPV in the fall.
March 15th-April 30th $85 per student or max $230 per family
May 1st-June 30th $125 per student, max $350 per family
July 1st-July31st: $150 per student, max $430 per family
Enrollment closes on Aug. 1.
Full Year Obligation
The facility fees and supply fees are divided amongst the students and done so to make the overall cost be as low as possible. Families that commit and then quit leave us in a bad financial position. So that is why the fee agreement will obligate parents to pay a student's class fees for the entire school year. If a student drops out before the first day of school, only the first semester's class fees will be due; after school has commenced, all class fee will be due except a pro-rated rebate, not to exceed 50% of fees, that will be granted in the following circumstances:
1. The student moves outside the greater Phoenix area (50 miles from church) with 60 days written notice.
2. The student experiences extended physical illness and is unable to attend school.
Re-Enrollment
Re-enrollment is not automatic. Each family receives a re-enrollment letter and fee agreement in January. Families must sign and return these forms WITH the re-enrollment fee by the published deadline to secure placement.
After the deadline, openings are filled with applicants from the waiting lists or new applicants. Only children who demonstrate sufficient academic performance and appropriate behavior qualify for re-enrollment. Children with deficient academic performance, poor attitudes, or unsatisfactory work ethics may not be invited to re-enroll. (This may sound harsh but if co-op become a chore for parents who teach, due to constant poor behavior from students, then it makes co-op day become a drudgery and something no one will look forward to. Coming prepared to class, being ready to learn and participate, and having respect for teachers and peers is important to us and outlined in our Student Code of Conduct).
Sibling Enrollment
While siblings of current students are definitely given preference, and most likely will be accepted too, enrollment is still not guaranteed. Sibling applicants, like all other applicants, must demonstrate sufficient academic ability, developmental readiness, and appropriate behavior.