MISSION
The Houses of Highlands Latin Paradise Valley exist to glorify God by fostering a strong and sustainable culture of traditions and by providing opportunities for fellowship, ministry, service, and leadership while cultivating a sense of pride, responsibility, belonging, and respect among all students and families.
WHY THE HOUSE SYSTEM?
While the house system's roots can be traced back to English boarding schools, the concept began to spill over to English comprehensive and American private schools in the 20th century. The house system has experienced a renaissance within the past couple decades, thanks in part to the popularity of the Harry Potter series by J. K. Rowling.
At HLSPV, our house system is all about culture. School culture is the set of norms, values and beliefs, rituals and ceremonies, symbols and stories that make up the 'persona' of the school. It is our desire to nourish and sustain a school culture that extends through our students and families, and the community we serve, to develop within our school a sense of belonging, responsibility, respect, and pride. Our houses create for students opportunities for leadership, mentoring, fellowship, ministry, service, and competition through academics and activities.
Our houses are inspired by four Latin words that are embedded within the foundation and culture of the school: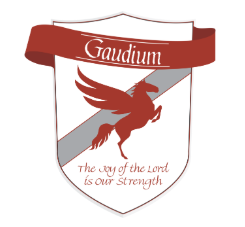 ---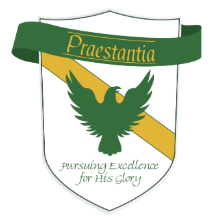 ---
***HOUSE CHAMPIONS 2019-2020***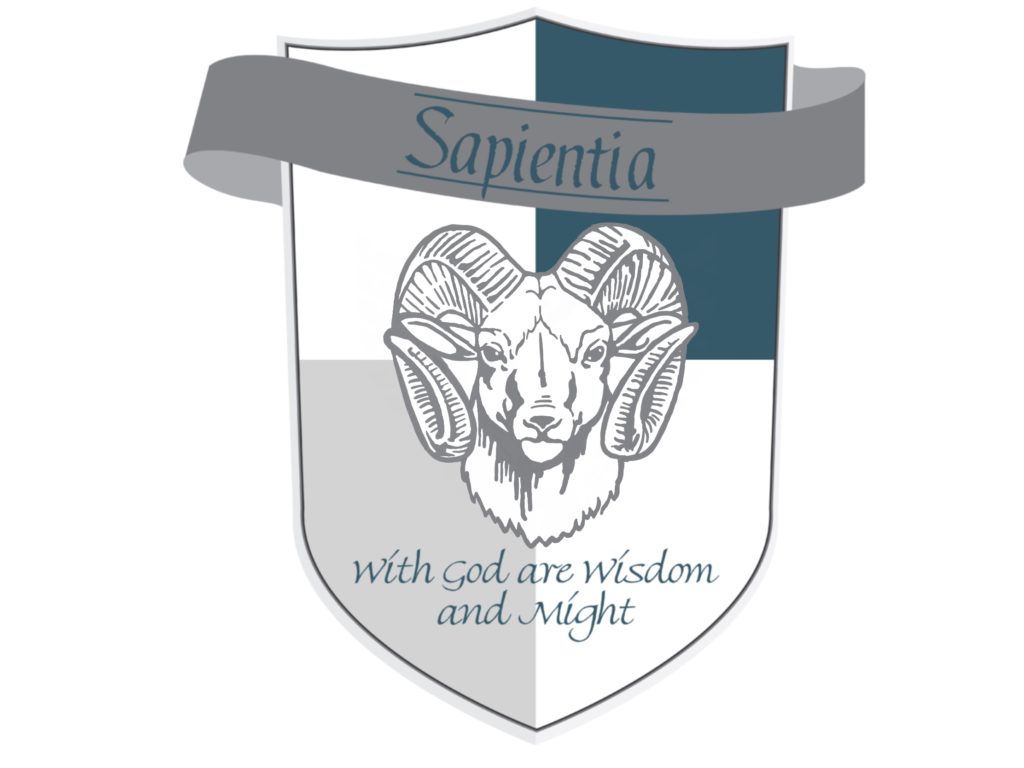 ---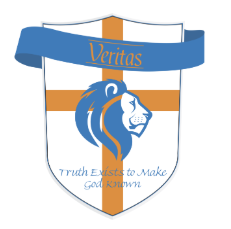 Click on each latin word or the house banner above to read more about each house.
HOUSE POINT SYSTEM
House points are earned on behalf of individual students and credited to their respective houses.  Points are earned through four categories: academic, service, conduct, and activities.  
Academic points are earned each quarter based upon student's academic achievements.  Points are also earned through memorizing Bible verses, reciting poetry, completing their assignments in class, latin jeopardy and more.  Students may also complete in the 4th quarter spelling bee and science fair for additional points.
Service points are earned based upon participation in the house service project. House service projects will culminate during Family Service Week. Additionally, houses will earn points based upon the creativity, quality, and effectiveness of their service project.
Conduct points are earned through quarterly conduct marks. Additionally, points may be deducted from each house for failure to comply with school expectations.
Activity points are awarded at quarterly events. These events provide the opportunity for students to compete on behalf of their house through various organized activities such as athletic competitions, board games, or talent shows.  Scheduled in late April, the fourth quarter capstone activity will be the Griffon Games.  With a lot of points on the line, the Griffon Games include Olympic-style athletic events to challenge the physical as well as academic exercises such as a science fair and spelling bee designed to reward the intellect.
COMPETITION
We strive to teach our students that competition can coexist with a Christ-like attitude. Philippians 2:3 says "Do nothing out of rivalry or conceit, but in humility consider others more significant than yourselves. Look each of you not only to his own interests, but also to the interests of others." In His sovereignty, God has uniquely created each of us in His image to reflect the diversity of His character; this diversity is embraced and celebrated through competition. By showing humility in victory as well as grace in defeat we glorify God and acknowledge that our skills and talents are unique gifts from Him. Additionally, competition can drive us to excellence, soften our pride, and create fun, lasting memories.
THIS IS NOT HOGWARTS!
We just want to remind our students that HLSPV is not Hogwarts. You'll not find wizards, nor witches, and we don't play quidditch. More importantly, we don't have enemies and all our houses strive to engage in healthy, God-honoring competition with camaraderie. We strive for unity as we are first one school, then four houses.
HOUSE PHOTOS
Visit the individual house pages for pictures: Aries, Aquila, Leo, Pegasus