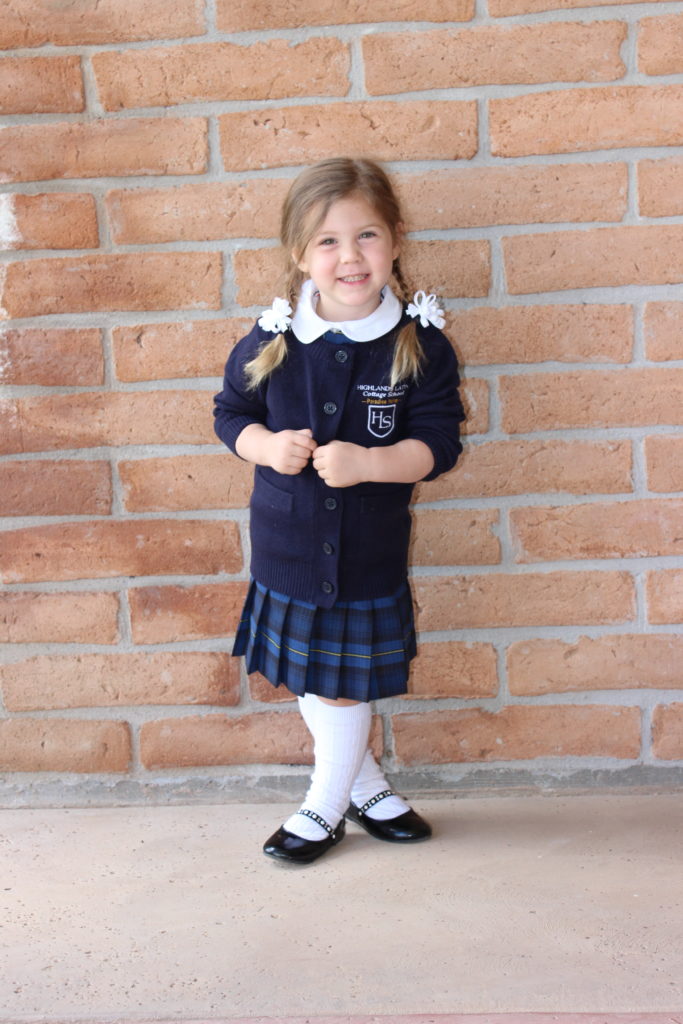 Educating Your Preschooler Classically
There is no rush to begin formal school. The best thing you can do for your preschooler is to spend lots of wonderful time together. Cook together and count how many scoops of flour go into the bowl. Get out and see lots of nature; animals, flowers, trees-develop a love for God's creation and exploration. And read together. Reading has been a favorite pastime of many a classical mother in this century and many before. Develop a love for reading early on, but especially a love for reading of the Bible.
Christian Studies/Bible Curriculum
Preschool Bible Memorization:
Please note, some children will be able to memorize Bible verses better than others. Give this time. Memory is a muscle and a skill that we all build. If memory verses take time, that's just fine. But also, don't assume they can't do this. Many children can if given the task to learn a verse, with time, repetition, fun (songs can help), children will store up God's word in their hearts at a very young age.
Literature
Beginning Phonics
A Gentle Introduction To Letters
Gentle Phonics Consumables (tear out pages and coloring):
Math (Counting, Shapes, Size, etc)
Math Story Books
Math Consumables (tear out pages/coloring)
Color Recognition
Science (Exploring Animals)
Option B: Just Give It To Me All In A Set!
Some parents prefer the box option – just give me an amazing curriculum, with everything I need, and a master curriculum guide that tells me what to do and say each day for one low (discounted) price. Boom! Here you go the "Memoria Press Classical Preschool Curriculum Set"