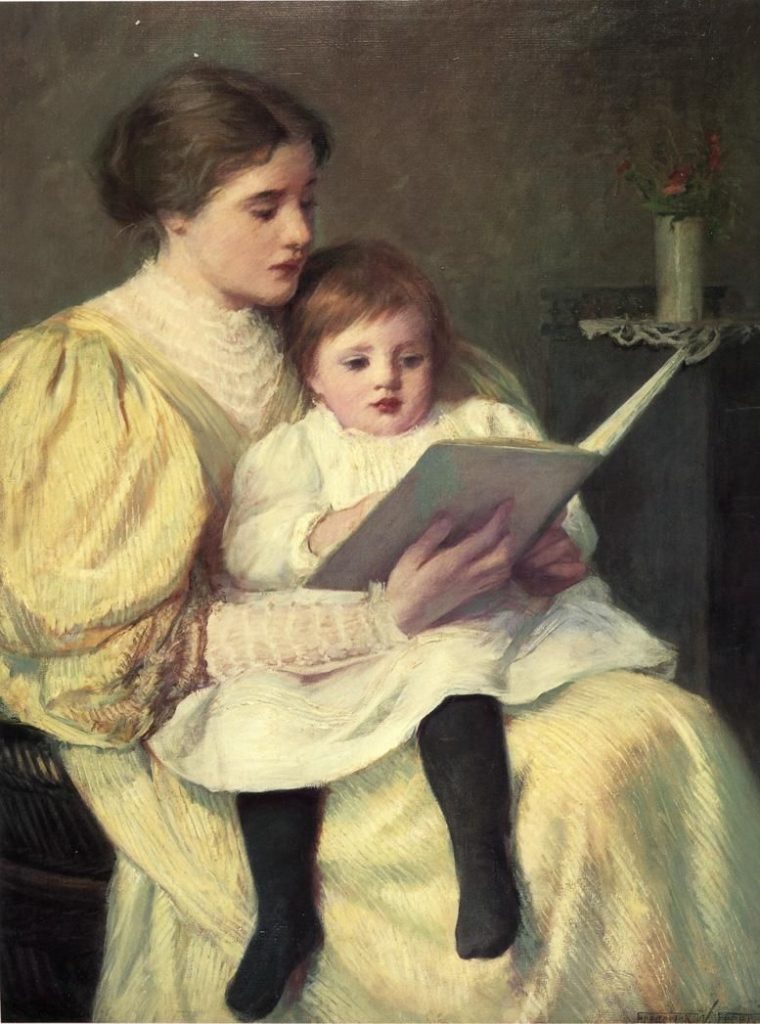 Choosing the Right Speed for your child
If you are like me you are excited and ready to start homeschooling! I remember with my first daughter touring the AFHE (Arizona) Homeschool Convention full of enthusiasm and excitement. I was annoyed that most of the homeschool curriculums didn't have science or history included in kindergarten. Why did I need to wait?
I had zeal but little experience yet with children. Especially when it came to learning. All I knew was I loved her completely and wanted her to have the best of the best that I could offer her. So at 4 years old we started reading and math lessons. We started the day saying the pledge. We did Bible lessons.
Much of it was great…but much of it was too hard for her. There were a lot of tears. I was frustrated. I had to take a step back and evaluate what was working and what wasn't working. What wasn't working was I was setting the pace for her and the pace was far exceeding her ability.
Equally wrong would be to set the pace so slow (or not at all) that learning is suppressed and stagnates. There is a medium, happy ground! One where learning is a joy and an appropriate challenge! THIS is the best head start.
Homeschooling goals for Each day
Since then I have developed tow chief goals that I hope to accomplishe each and every day we do homeschool. They are my guiding star. If I get nothing else done but these 2 things then it was still a great homeschool day!
Did we honor the Lord and put him first? For us this looks like starting our day with Bible study (Christian Studies). God is the most important so we put Him first!
Did we have fun? Did I teach my children that learning is a joy or a drudgery? If I can teach them to love learning then the world is at their fingertips and they can learn anything. They can become anything! They can achieve anything. Learning is the key to unlock the hearts desire. So building those foundations young and early–that books are fun that learning is fun–is super important to me. We include some wonderful enrichment activities that keep learning fun and enjoyable (See below) for curriculum helps.
---
So what then should my Preschooler learn?
Check out this page I have created for my best recommendations on a scope and sequence for:
3 year-olds (preschool)
4 year-olds (junior K)