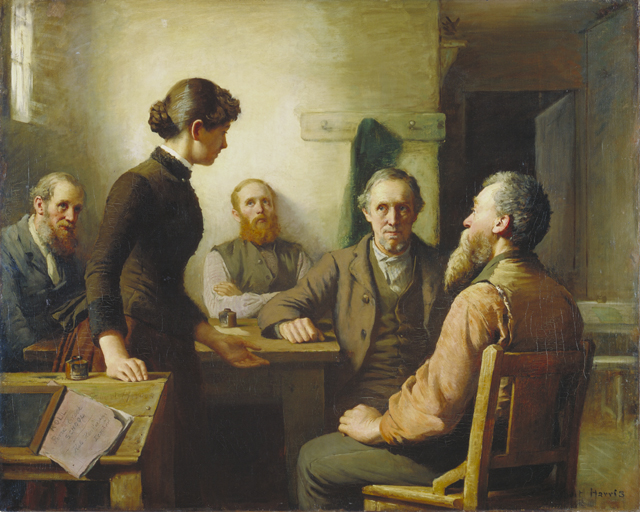 Just a reminder we have our annual summer open house this Saturday the 27th! 10am-1pm. You can check out the church where we meet, get to know the families who attend, meet myself and my husband and our children and get a feel for what we do at Highlands Latin.
If you want to stay and hangout and eat lunch bring a sack lunch, we'll eat at noon.
Everyone who attends will receive the latest 4th edition copy of The Well Trained Mind by Susan Wise Bauer.
Feel free to ask lots of questions – we can't wait to meet you!
(For address of church please send me an email: pauline@classicalhomeschoolcurriculum.com)