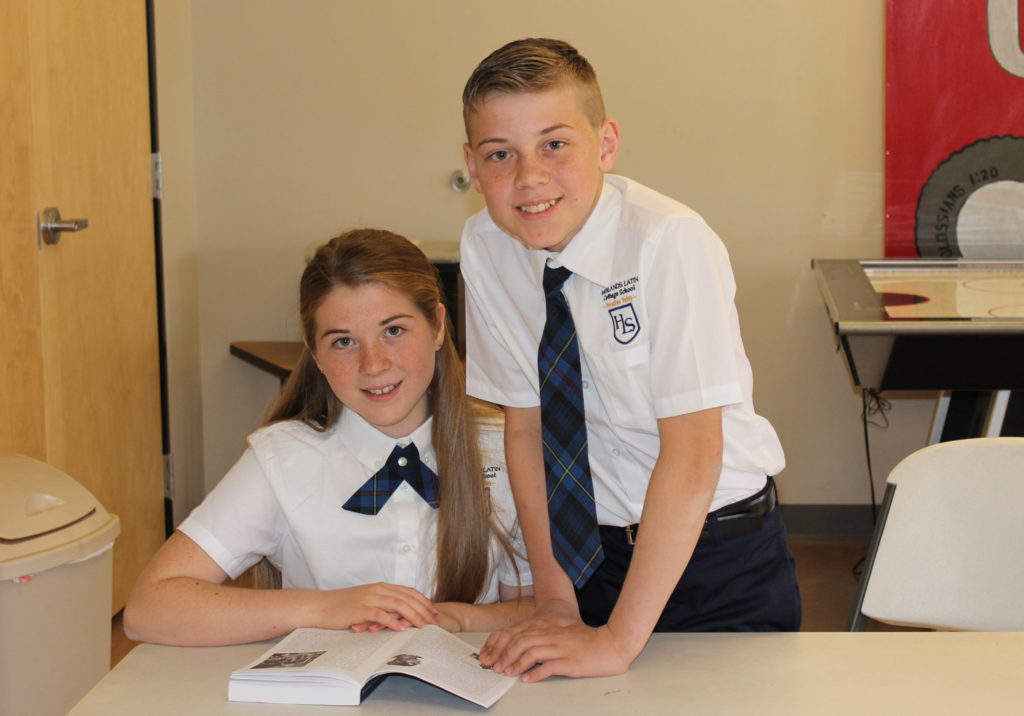 DISCLOSURE I am a classical homeschooling mom of 7. You can trust that any referring links to external products on this site are only from products I personally use and love. I may get affiliate compensation for the links I use – if you want to click on the links – awesome – it's kind of like a "tip jar." But if you don't want to click on the links that's absolutely fine too. I just want you to know I value complete honesty and integrity and I would never link to something that I haven't tried and tested with my own children.
---
Join us on Monday, March 16, 2020 from 11am-1pm for a Open House at our Cottage School! You'll get to see the last hour of classes, recitations, and ask questions. 12pm-1pm is recess, feel free to bring a lunch if you'd like. You can meet the families and hang out and chat and ask questions.
Open enrollment begins March 16. We do not publish our address publicly. You must RSVP to attend.