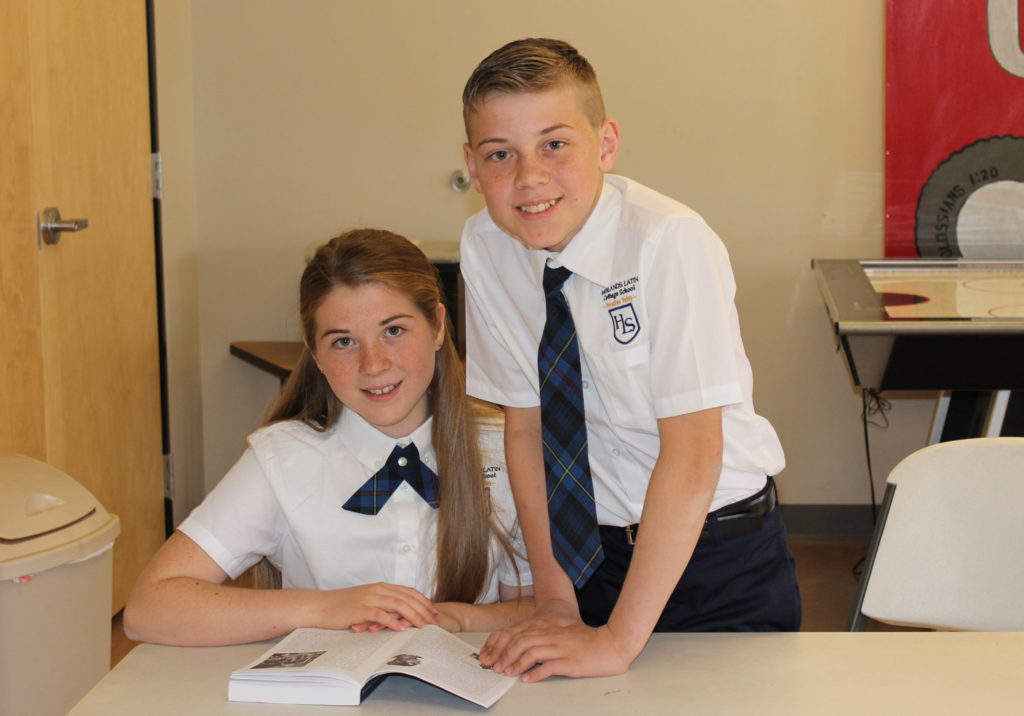 On Sunday, March 15, at 4pm, Governor Doug Ducey issued a statewide emergency announcement that all gatherings of 50 or more are to be canceled. Although we expected to be less than 50, in the abundance of caution we will be rescheduling the open house for a later date.
Open enrollment will still open today for any families who would like to enroll. Details on the website: www.classicalhomeschoolcurriculum.com
We will reschedule but at this time do not know when.
We pray everyone stays healthy and well and look forward to meeting you at a future time.
Questions? call/text Pauline 602-642-5060
or email: pauline@classicalhomeschoolcurriculum.com
Open enrollment still begins March 16.
We will reschedule the open house but at this time I have no idea when it will be. If things calm down then hopefully in the next few weeks. However, if you are truly interested in our program and know you want to join there's no reason to wait to apply. All the families who are here currently joined "sight unseen" and they all love it and are re-enrolling for next year.
Also to note, I will also be at the AFHE convention–the annual homeschool convention in Phoenix July 10-11 with the Memoria Press booth and curriculum on display.
Here's a great 3 min. video we had made that really showcases the heart of our group.
Here's a link of a schedule I was going to hand out at the open house so you can get a feel for what a day would look like:https://docs.google.com/spreadsheets/d/15fsi2M2FeULP_qFb6Oqk14yXRF7cd5icidvg9lMnD_U/edit?usp=sharing
Hopefully it makes sense but if it doesn't feel free to email me and we can always phone chat to answer any and all questions you have.
Also, here are links for the academic subjects we cover grade by grade:
https://classicalhomeschoolcurriculum.com/pre-k-2nd-grade/
https://classicalhomeschoolcurriculum.com/3rd-6th-grade/
https://classicalhomeschoolcurriculum.com/7th-12th-grade/
If you are interested in enrolling, open enrollment begins tomorrow–the enrollment sign up fee is the lowest price now through May and will increase as the summer progresses. We will close enrollment on July 31st.
Here is the link for our fee structure: https://classicalhomeschoolcurriculum.com/fees/
If you are interested in enrolling to get the process started fill out this short application.