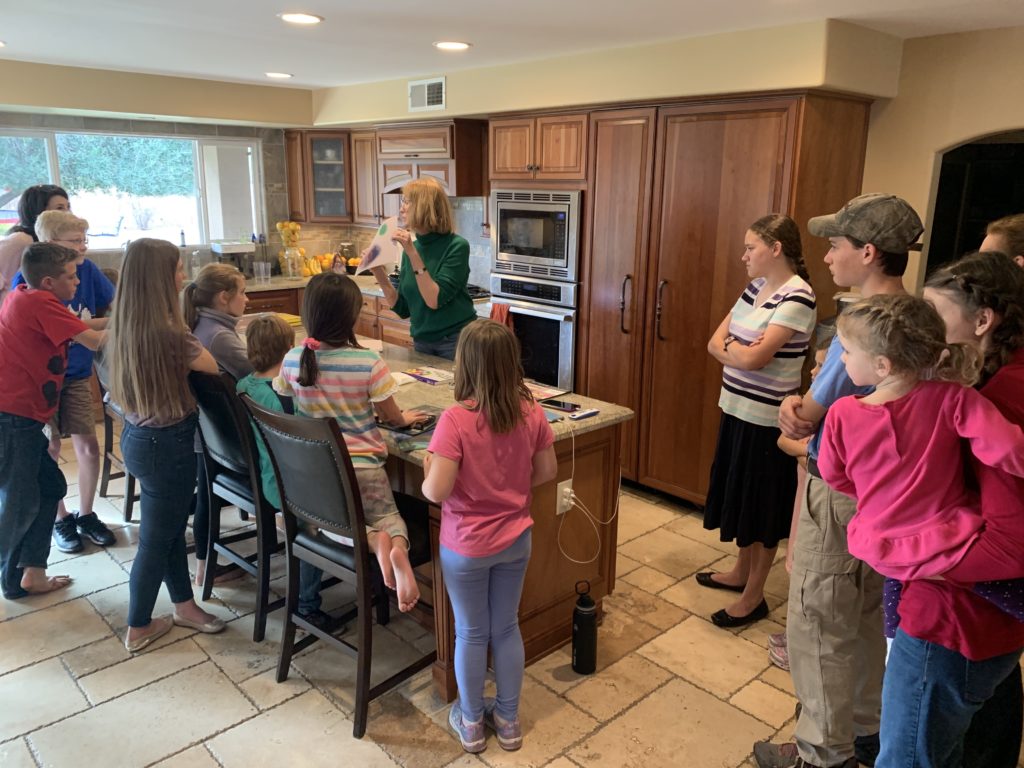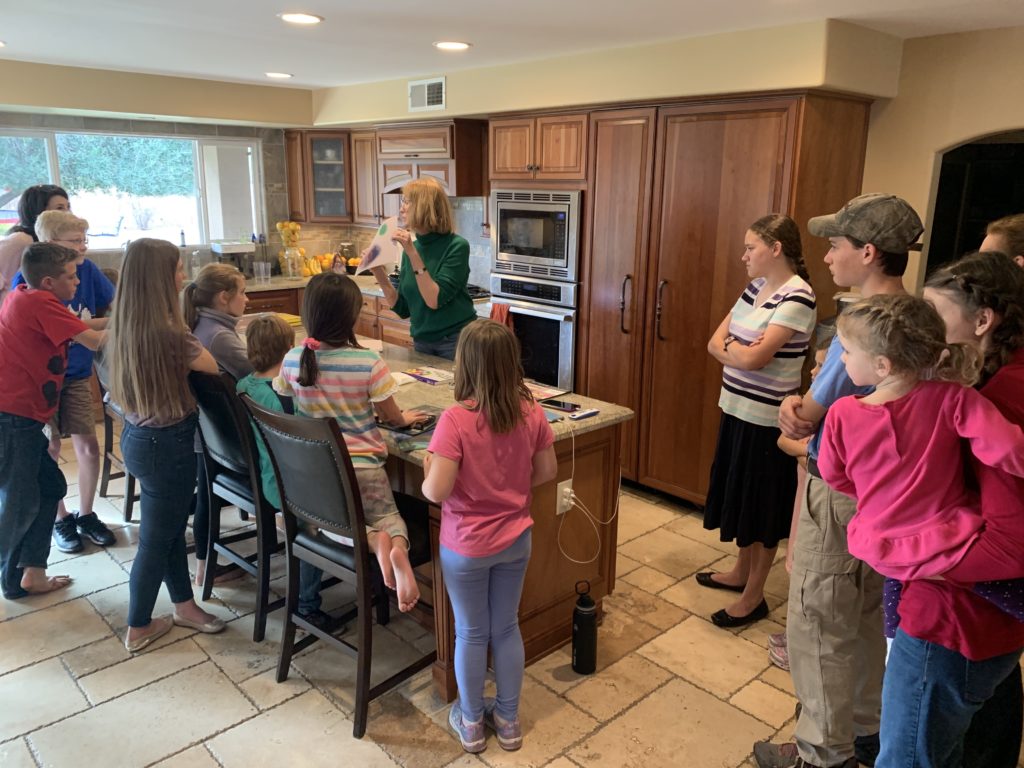 Art is one of those things I absolutely love but don't make nearly enough time for. There was a time where I was intentionally doing watercolors and oil painting. Every Saturday I'd make me (and the kids) do a little free art time. But then we moved and my paints got packed up and stored. But more likely it was my routine that got packed up and stored. And like most things, life gets busy and it gets put to the wayside.
For a short few years of my life, when Anya and Derek were 1-3, I even did calligraphy professionally out of my home. Sometimes people would even commission me to do watercolor work in addition to the calligraphy. This was usually for weddings. But then like most things, motherhood found me busy and any free time felt better spent not working on making perfect letters and so–like most things–it gets put the the wayside.
So this semester I purposed to sit down and plan out my school year. What would we really like to do? What would bless us. And then I invited anyone who wanted to join us and might be blessed too. Turns out quite a few were! We had a lovely pastels class. A retired art teacher came and led our little homeschool class and the kids made the most marvelous works of art. We were all inspired. The adults especially!
Message me if you are interested in joining us. Next class is 3/5/2020 -at my house in PV- Watercolors 2-3:30pm
We'll learn some basic technique and a little watercolor art history and then dive right in!
Rest of year:
4/2/2020 Art Class at my house – Charcoal- 2-3:30pm
4/30/2020 Art Class at my house – Acrylics – 2-3:30pm
5/28/2020 Final art class at my house – Sculpture – 2-3:30pm
Art Show displaying all our art work TBD