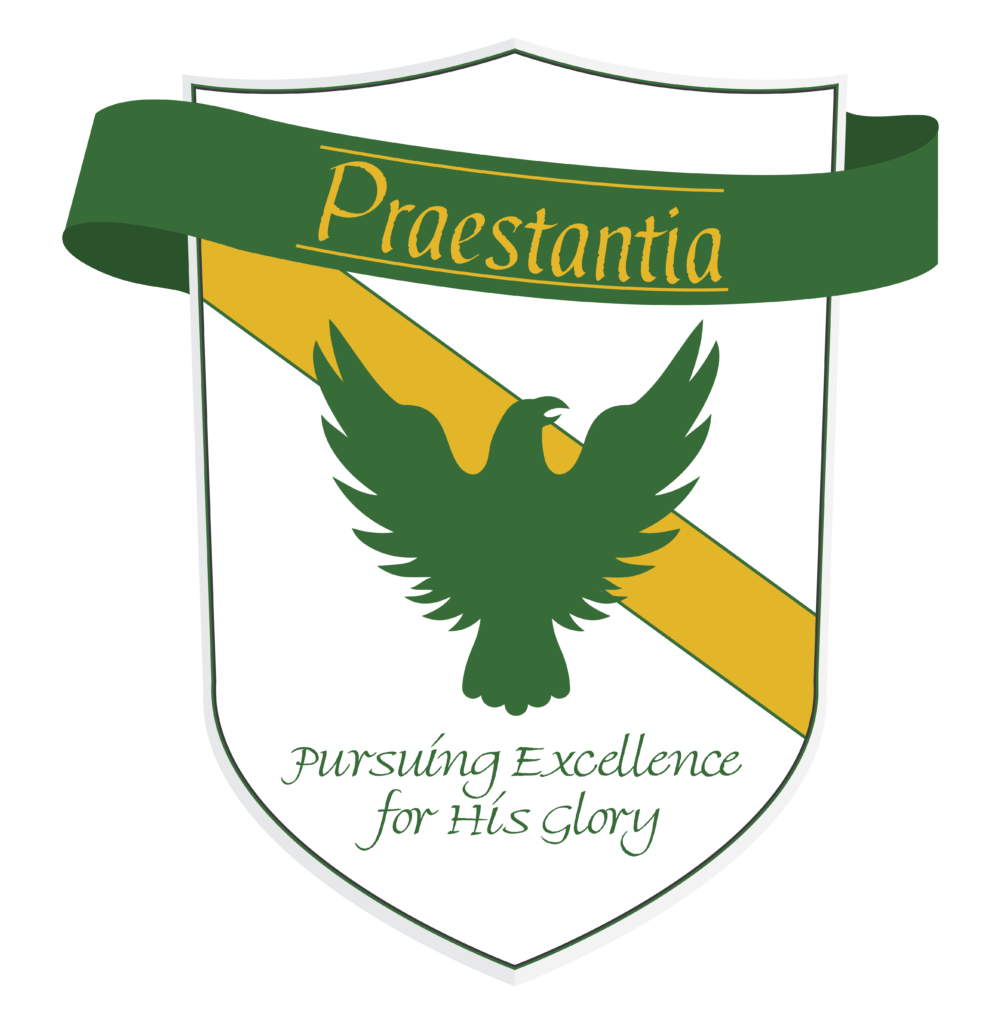 Praestantia is Latin for Excellence, and we hope to encourage excellence in all that we do.
Our verse is Isaiah 40:31, "But they that wait upon the Lord shall renew their strength; they shall mount up with wings as eagles; they shall run, and not be weary; and they shall walk, and not faint."
Our motto is, "Pursuing Excellence for His Glory." That is exactly what we will strive to do. The eagle, which is our mascot, symbolizes excellence – soaring above all the other birds of the air.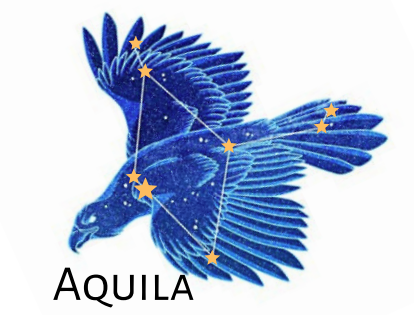 AQUILA PHOTOS