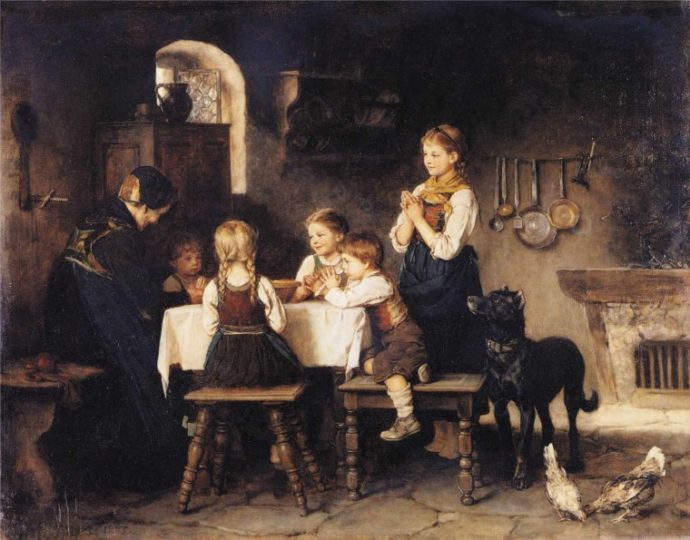 By Ashlea Anderson
In 2014 I was at a routine eye appointment. I did not expect to be diagnosed with an eye disease that required immediate treatment. Within a week, I was in the parking lot of an eye specialist waiting for my appointment to treat my retina. This was already a season of discouragement for me. After seven years of marriage, I longed to be a mother. I began to feel the discouragement that brings hopelessness and that was compounded by the fear of possibly loosing my eyesight. As I sat in the car listening to the radio, the host was interviewing a father about his family. The guest explained he and his wife were drawn to adoption in completing their family.
The guest on that radio show explained that as Christians, we ask mothers not to look to abortion to end their pregnancies. I was struck by his statement. This was a man who had biological children but felt the Lord's urgency in the church's responsibility to women in crisis. He was right, what do we do after these women in crisis carry their baby to term? It was in that parking lot, waiting for laser eye treatment, the Lord birthed in me a heart for women and children in crisis.
I believe the Lord was dealing with my heart in that season of life, teaching me to trust in Him and showing me His loving kindness. My eyesight was healed after laser treatment on four holes in my retina, but the Lord also healed the eyes of my heart. He began to show me how He would use my situation for His good. My husband and I became licensed foster parents, and were parents to our first foster daughters, two little sisters ages eight and ten. We became an instant family. During a moment that I would have never been in the car listening to the radio, through the obedience of the husband and wife sharing their testimony, the Lord changed my life forever.
It's been seven years since we welcomed our first foster daughters. Fostering is not meant to be long term, the hope is that through healing and reconciliation the children will be able to rejoin their biological families. It's not easy to see someone you love and care for have to move on. Sometimes, you are able to keep in contact with the children as they walkout their future. Recently, I was able to visit our eldest former foster daughter. We shared a big embrace and talked about her upcoming eighteenth birthday. I think back to that little ten year old that first came to stay with us. The world was a scary place for her at that time, but now, she is making plans for her future. Her life is not perfect, but no one's is, and she has hopes and dreams to look forward to.
My husband and I did not know what we were getting ourselves into when we became foster parents, but the Lord knew. It was not an easy introduction into parenthood. We made mistakes and so many memories, shared lots of tears and laughter and spent almost three years together as a family. Although the girls moved out of our home they will always hold a part of our hearts. Out of our sorrow of not becoming parents, and out of the girls' sorrow of a broken family, the Lord brought us together to walk out that season of life. The Lord has been faithful to my husband and I, we now have a family of four precious children. My motherhood story is not at all what I thought it would be, but out of my sorrow the Lord brought me His joy.
Three Ways You Can Help Mothers in Crisis
Pray. The unbelievable and unmatched power of prayer is God's gift to us. We can talk directly to the Lord and pray for women and children in crisis. We can also pray and ask the Lord what He would have us do personally.
"And this is the confidence that we have in him, that, if we ask any thing according to his will, he heareth us."

1 John 5:14 KJV
Donate. One amazing organization that helped us as foster parents was Helen's Hope Chest. Located in Mesa, this organization provides new and gently used clothing, birthday presents, toys and hygiene products to youth in foster care. You can volunteer your time, donate items you or your children can share with or even give monetarily.
Foster. Fostering definitely has to be in the Lord's timing. But as mothers and Christians, we are called to step out in faith, to meet the needs of others even if it is not the most convenient or easy thing for us to do. The lives of these children and families can be forever impacted by our obedience. Ask the Lord if becoming a foster family is what He is calling you to do.
---
Are you looking to learn more about homeschooling or find resources to assist you on your journey? Take a look at these resources and more: